7 Day Jewish Heritage Tour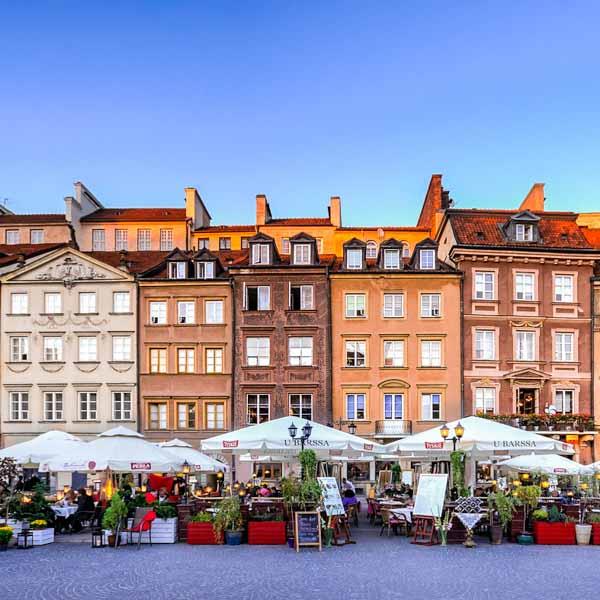 7 Day Jewish Heritage Tour
This touching journey will take you through 1000 years of Polish Jewish history and let you explore the reawakening of Jewish life today. For one thousand years, Poland was the cradle of Jewish civilization and the majority of world's Jewry can claim their ancestral roots in this magnificent country which was once home to the largest and most vibrant Jewish population.
Your journey will take you from the vivid and colorful capital, Warsaw, to the beaut
...

Kensington Tours – Experience The World, Your Way
Kensington Tours specializes in custom tours to over 90 countries worldwide. Our tailor-made journeys are carefully crafted to deliver a personalized adventure like no other. We build in extraordinary, enriching experiences and put the best private guides at your service. We do all this with award-winning attention to detail and unbeatable value for your travel dollar.
Expert Team with Deep Destina
...